Hey everyone!  Below is a list of my services and some guidelines to getting started on our coaching journey together!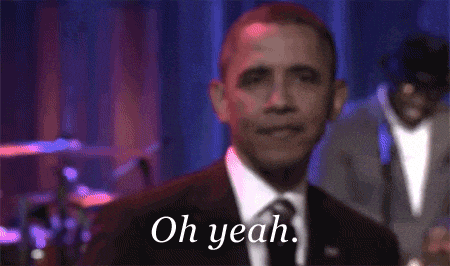 Please note that I cater specifically to creatives, Queer/LGBT people, femmes, and Witches/Pagans. 
If you happen to fall outside of that spectrum but still want to see if there's a connection, feel free to contact me and we'll go from there!
Coaching
My contracts are for 3-month periods, in order to give us enough time to connect and really dig deep and start major transformations! Before we sign anything we'll have a 15-minute power session (free of charge to you) so we can see if we connect and if I'm the right fit for you.
Each month is based on a 4 week period. Within that 4 week period with me you'll get the following:
💜 Two 1-hr life coaching sessions (via video or telephone, or in person if you're in Connecticut!) every other week.
💜 One 45-minute Reiki healing session.
💜 One tarot card reading.
💜 One custom written mediation for your specific needs.
💜 Unlimited email and text message access to me
💜 One "oh crap I need help asap" session – a quick phone call/video message in between our sessions for quick brainstorming or damage control.
In addition, we'll have worksheets, various other exercises, journaling prompts, art therapy, homework and more!
If you're interested in spiritual coaching you'd get all this plus brainstorming on how to make your spirituality what you need in your life, including custom-written rituals.
If you sign on to work with me for a year or more then every month you'll receive a coaching "kit" in the mail, which will include a workbook and various other supplies for exercises and rituals we'll be doing together.
If you're interested, fill out the form below and I'll be in touch so we can set up our first (free of charge to you) power session so we can connect and see if we'll be a good fit.
After that session, if you're ready to make powerful transformations we'll go over the contract, get some paperwork taken care of and then we'll be on our way!